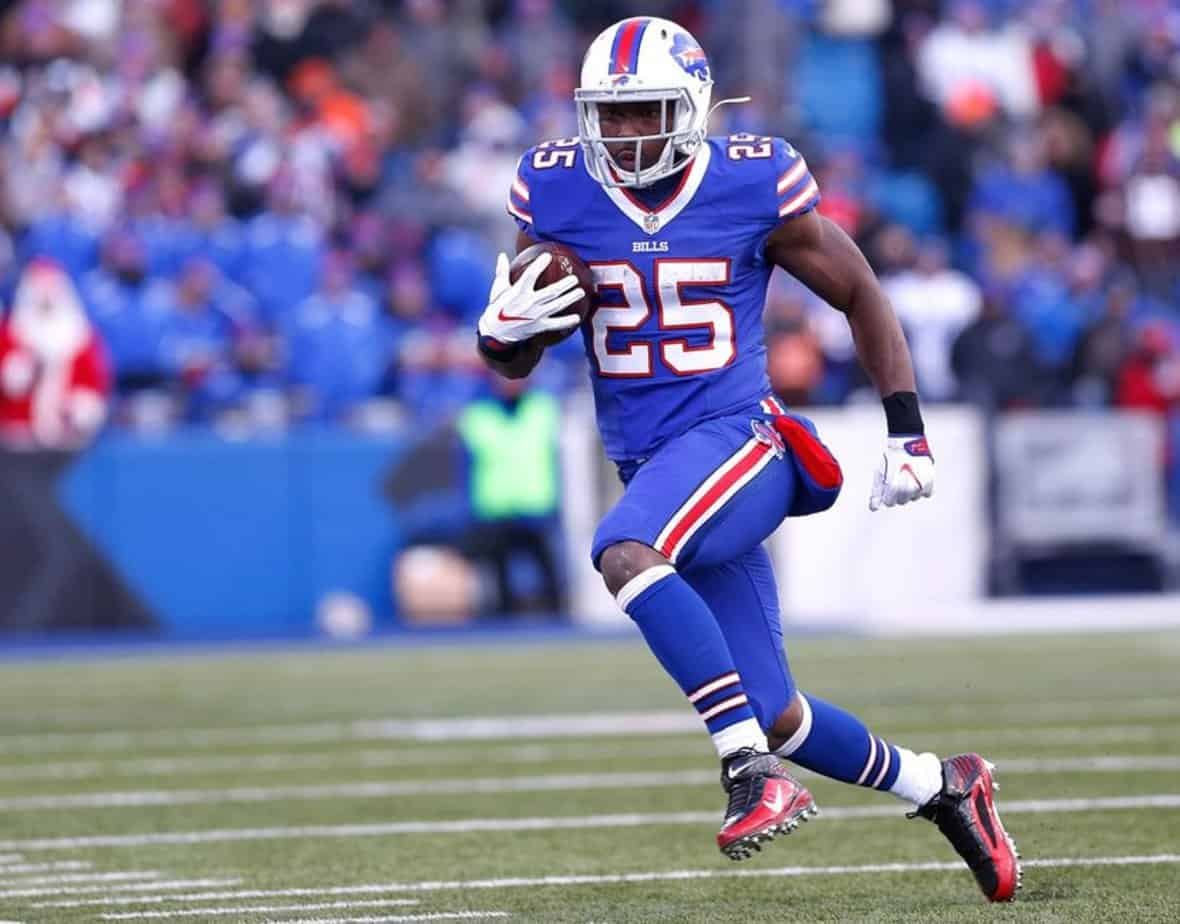 Last Updated on November 16, 2022 2:05 pm by Erwin Noguera
We are entering Week 11 of the 2022-23 NFL season and with it, we are officially on the road to the second half of the season, so from now on, every win will be gold for teams, as most of them must straighten their way after a slow start to the season.
Many teams know that concessions are over, from now on they cannot make excuses when losing games, since their pass to the postseason depends on it.
In this new week of the season, we no longer have undefeated teams, since the Eagles lost in Week 10. This only means that we are already sure that no team in this NFL season is unbeatable, which helps the rest to arrive with a lot of confidence in the next games.
Now, while it's not Thanksgiving, this weekend we will have games that feel like the holidays in Western New York when the Buffalo Bills host the Cleveland Browns at Highmark Stadium.
Facing one of the best teams in the conference is bad. Facing one of the best teams in the conference when you have something to prove is much, much worse. That will be the case for the Cleveland Browns this weekend when they travel to Western New York.
NFL Week 11 – Buffalo Bills vs. Cleveland Browns – Betting Odds & Free Pick – Info
When:
Sunday, November 20 at 01:00 pm ET at Highmark Stadium in the Southtowns of the Buffalo metropolitan area
Moneyline odds:
Bills -429
Browns +320
Where Can I Watch it?
Why Bet on the Bills
The Buffalo Bills, despite not having the season they have dreamed of, still have an excellent 6-3 record, but they are in the AFC East, the toughest division in the NFL and the only one in the entire league where all teams have a positive record, so all teams have proven to be at a good level of play.
The Bills have won 3 of their last 4 games at Highmark Stadium. Their main weapon is undoubtedly their quarterback Josh Allen, who completes 64.5% of his passes for 2,733 yards, 20 touchdowns, and 10 interceptions. He is joined by Stefon Diggs and Gabe Davis, who combined have 1,529 yards in receptions and 12 touchdowns.
The Buffalo Bill's ground game is averaging 129.9 yards per game, with Allen leading the way with 476 yards and 4 touchdowns.
Similarly, the Buffalo Bills come into Week 11 after suffering a hard-fought overtime loss to the Vikings by a score of 30-33.
Why Bet on the Browns
On the other hand, we have the Cleveland Browns who come to this week 11 after a frustrating loss against the Miami Dolphins, where the latter managed to score in each of the possessions they had in the game. As a result, the game ended with a score of 17-39 in favor of the Dolphins.
The Cleveland Browns have lost 3 consecutive games playing as visitors. Jacoby Brissett, their quarterback, completes 63.8% of his passes for 2,074 yards, 8 touchdowns, and 5 interceptions. Nick Chubb leads the team in the ground game with 904 yards and 11 touchdowns.
The Browns' problems stem from their defense, as they are allowing 26.4 points and 349.1 yards per game.
Free Buffalo Bills vs. Cleveland Browns Betting Pick
In many cases, when a team gets crushed in a game, they usually manage to respond with a big game the following week, but it is highly unlikely that the Browns will be able to do so against a Bills team that comes in hungry for a win.
At MyBookie.ag we can see that there is a Moneyline that favors Buffalo Bills at -429, while Cleveland Browns start at +320.
In addition, they should face Josh Allen, Stefon Diggs, and Gabe Davis. The Browns should use their ground game to try to hurt the Bills in this game.
Likewise, we don't think this will happen and, that is why our pick is a win for Buffalo Bills and, in addition, we are going with Bill's SPREAD at -8.

Look for a straight win on the Moneyline Buffalo Bills. If you put $100 on the Bills at -429, you'll be looking at a $23.31 win with a total payout of $123.31.
Buffalo Bills vs. Cleveland Browns Betting Pick: Buffalo Bills
This article has been syndicated from our friends at the Gambyl Sports Betting Exchange – Source